NAVAC 2022 Contractor Summer Promotion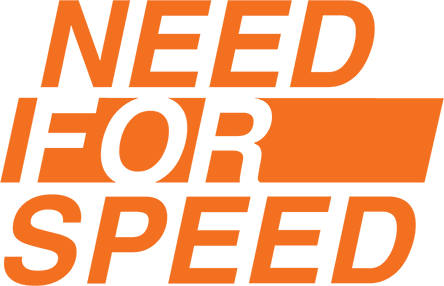 NAVAC is a global manufacturer that has dedicated over 20 years to the R&D and manufacturing of industrial vacuum solutions and HVAC/R tools. NAVAC draws upon its commitment to technical innovation, strong customer service and robust R&D allocation to deliver solutions offering unsurpassed efficiency, accuracy and ease of use.
The Need for Speed promotion runs May 1–September 30, 2022. Pairing free evacuation tools with vacuum pump purchases offers unprecedented value for the company's premium HVAC equipment.


CHOOSE TWO EVACUATION TOOLS FOR FREE

CLAIM YOUR REWARD
Please fill out the form below to claim your free tools. Please note:
●   It is required that you attach your copy of the receipt before submission, and the receipt must show a purchase date between May 1st and September 30th, 2022.
●   Claims must be submitted within 90 days of purchase.
●   It takes approximately 1-3 weeks to process the shipment. Once processed, a confirmation email with a tracking number will be sent to your email.
●   Your pump will be automatically registered after submission.
●   This promotion is only for purchases made in the United States and Canada.

Have trouble submitting the online form? Download PDF form and email it to [email protected].
Disclaimer: Offer only valid from May 1st through Sept 30th, 2022. Cannot be applied to past purchases. NAVAC reserves the right to add, remove or modify items on this promotion without prior notice. Other restrictions may apply.