About NAVAC®

Global HVAC Tool Manufacturer
NAVAC is a global manufacturer that has dedicated over 25 years to the R&D and manufacturing of industrial vacuum solutions and high quality HVAC/R equipment.
NAVAC draws upon its commitment to technical innovation, strong customer service and robust R&D allocation to deliver solutions offering unsurpassed efficiency, accuracy and ease of use.
Comprising a full lineup of tools, gauges, detectors, charging machines, vacuum pumps, and recovery units among other solutions, NAVAC's product portfolio is designed with one overarching concept in mind: user-friendliness. The company seeks to meet a need for simpler, lighter, faster solutions that expedite service without sacrificing accuracy.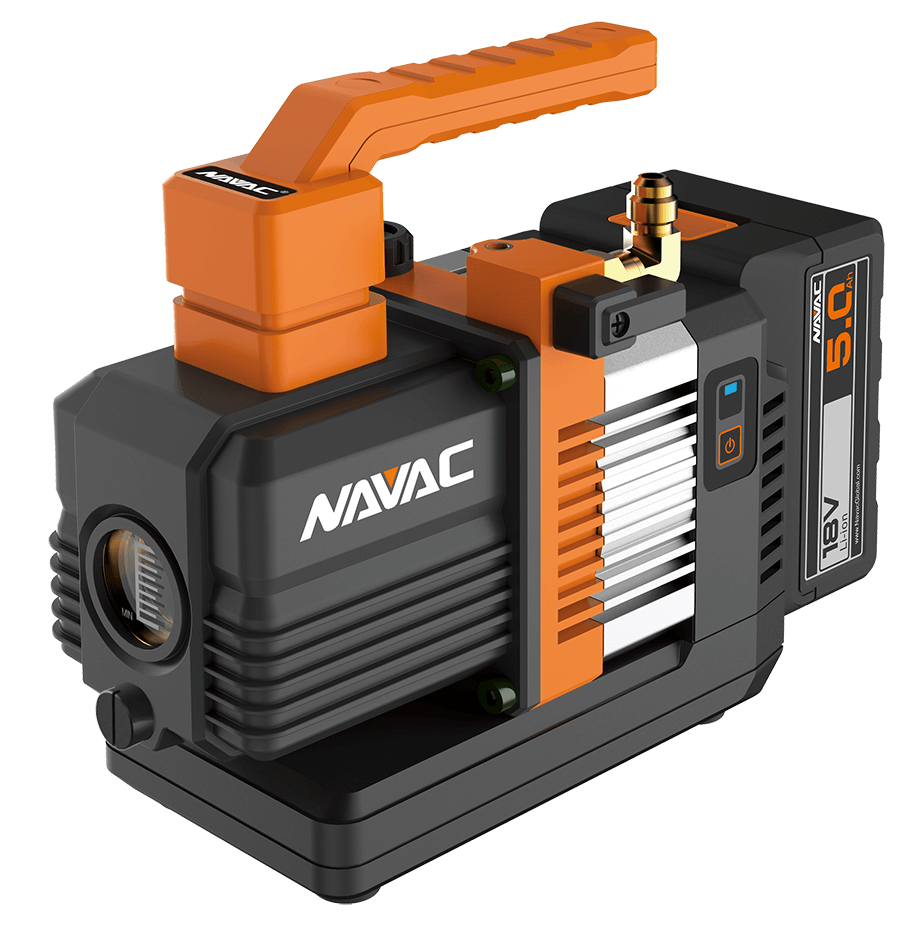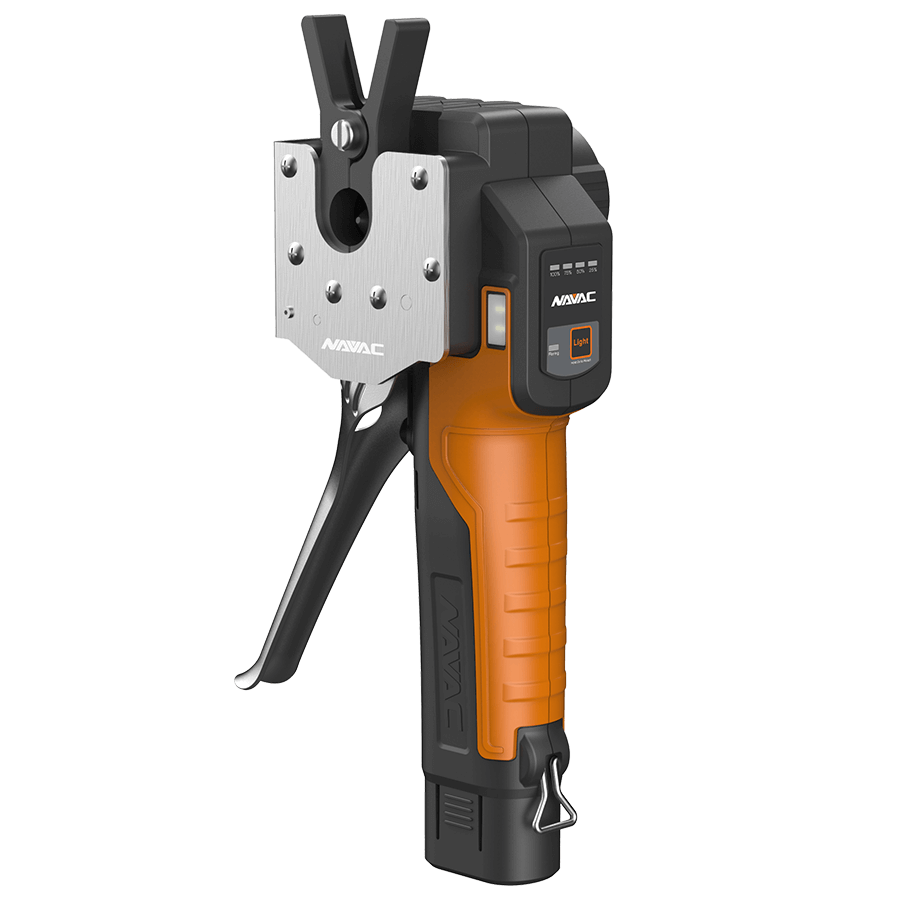 Delivering unsurpassed customer value at every opportunity defines the mission of NAVAC. We make it possible for HVAC technicians to complete jobs with more accuracy, ease, and efficiency.
NAVAC products include the industry's first Brushless DC-Driven Vacuum Pump (NRP6Di, NRP8Di), North America's first Cordless Vacuum Pump (NP2DLM) – the 2019 Dealer Design Award (DDA) Gold Winner, the world's first 4-Cylinder Digital DC Recovery Unit (NRDC4M) – the 2020 DDA Gold Winner, Smart Refrigerant Charging Machine (NRC62D) and our unique Power Tube Expander (NTE11L) and Power Flaring Tools (NEF6LM). Those award-winning, innovative tools serve contractors well in delivering unprecedented performances while saving their time and effort.
The revolutionary design of these products provide HAVC technicians a better work experience. NAVAC offers precision products: wireless refrigerant scales,  portable instruments, and impact-resistant manifold gauges.
Starting with end users' requirements in mind, we integrate state-of-the-art technology and quality manufacturing to deliver a superior experience and a more relaxed, time-saving, enjoyable work environment.
The launch of the NAVAC brand marks the beginning of the smart era for HVAC tools.