The Industry's first Quick Flaring Tool
Quick Accurate Flaring Every Time
**Product is discontinued.**
A welcome departure from creating flares manually, the NEF6Li Cordless Power Flare yields accurate, hassle-free flares in a fraction of the time compared to traditional flaring methods. Equipped with a high-performance, large-capacity rechargeable lithium battery, NAVAC's new automatic flaring solution makes flaring faster and far simpler without sacrificing accuracy or consistency. Designed to perform reliably in harsh environments, the NEF6Li Cordless Power Flare also offers variable speed control and quick-connect functionality. It comes in a sturdy blow-molded case with four tube holders, six commonly-sized flare dies, two batteries, a charger, a premium tubing cutter and a deburring tool. Traditional, manual flaring tools are largely dependent on the individual installer's expertise, a factor that can lead to inconsistent, often damaged flares. In addition, conventional flaring blocks are cumbersome and require assembly and disassembly. By comparison, the NAVAC Cordless Flaring Tool is far easier to use, with positioning and securing the tube taking mere seconds. From there, all the operator does is press the button to make a flare – also a matter of seconds.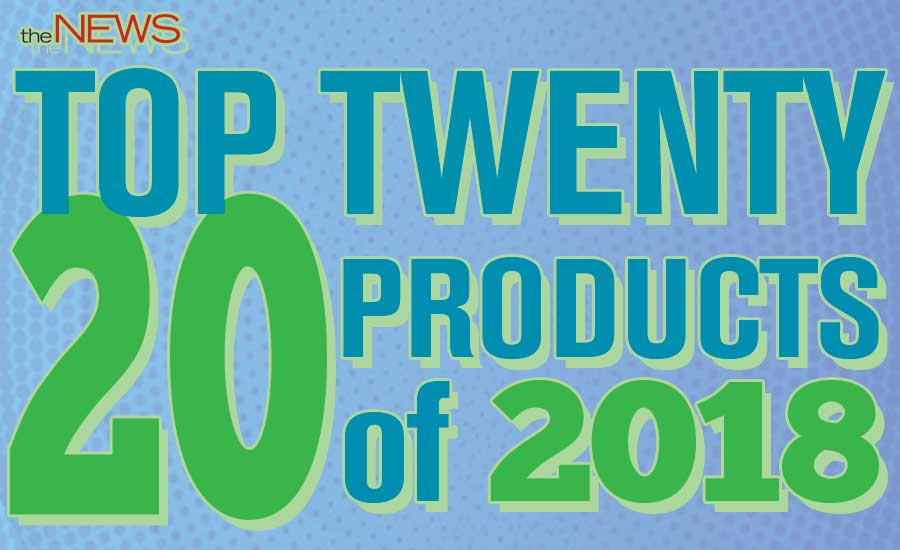 Leading Technology, Superior Quality, Best Experience.
Empowering you to work smarter!
| Model | NEF6Li |
| --- | --- |
| Tubing Type | Copper |
| Tubing O.D. | 1/4″, 5/16″, 3/8″, 1/2″, 5/8″, 3/4″ |
| Power | DC motor |
| Battery type | Li-ion, 2pcs |
| Accessory Included | NTC11, NTD28 |
| Weight | 12.8 lbs |
| Warranty | 2 years |