Toronto-based DRM Repair Centre to provide repairs for out-of-warranty NAVAC vacuum pumps, recovery units and other tools.
Contact information:
DRM REPAIR CENTRE INC
25 Waterman Avenue, #11B
Toronto, ONTARIO M4B 1Y6, CANADA
Phone: 416-724-0376
Email: drmrepaircentre@gmail.com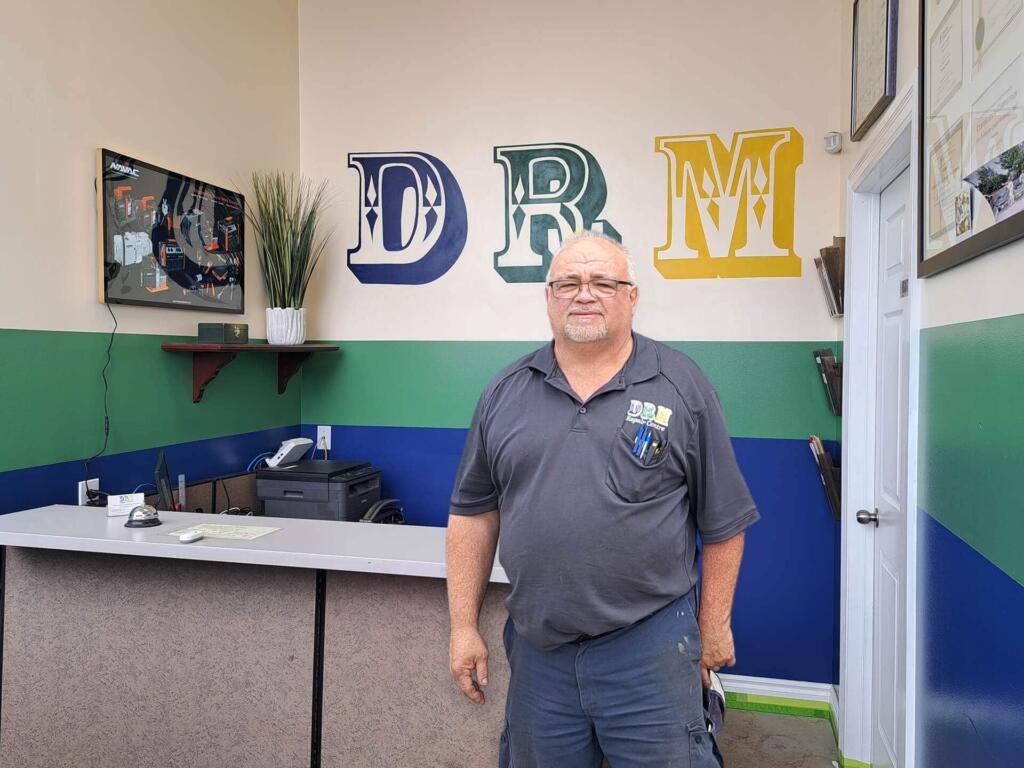 Learn more about DRM
Lyndhurst, NJ –NAVAC, the world's largest supplier of HVAC vacuum pumps in addition to a wide array of tools, gauges, charging machines, recovery units and industry-specific items, has partnered with DRM Repair Centre of Toronto to provide Canadian customers with out-of-warranty repairs for its vacuum pumps, recovery units and other premium HVAC/R tools.
DRM Repair Centre specializes in the service and repair of recovery machines and vacuum pumps for air conditioning and refrigeration.
NAVAC has experienced significant growth across several key Canadian markets. In addition, as its footprint in North America transitions from a new player into an established one, NAVAC naturally has a growing number of tools in the field whose warranties are at or near expiration.
"As we have continued growth in the Canadian markets, NAVAC wants to ensure that we have a resource for customers needing repairs outside of warranty," said Luis Ochoa, Director of Sales for the Northern Division. "DRM Repair Centre is an experienced, trusted provider with a talented team, and we're happy to welcome them as a member of the extended NAVAC family."
In line with NAVAC's customer-centric approach, DRM Repair Centre offers emergency services, loans of critical equipment during repairs, and rentals with nominal surcharges. Its staff of licensed, experienced technicians rebuilds pumps and recovery units according to OEM service procedures, manuals, and protocols, with all projects transparently quoted for approval prior to repair.
###
About NAVAC
NAVAC is a global manufacturer that has dedicated over 25 years to the R&D and manufacturing of industrial vacuum solutions and HVAC/R tools. NAVAC draws upon its commitment to technical innovation, strong customer service and robust R&D allocation to deliver solutions offering unsurpassed efficiency, accuracy, and ease of use.
Comprising a full lineup of tools, gauges, leak detectors, vacuum pumps and recovery units, among other solutions, NAVAC's product portfolio is designed with one overarching concept in mind: user-friendliness. The company seeks to meet a need for simpler, lighter, faster solutions that expedite service without sacrificing accuracy.